LEVICO THERMAL BATHS - TRENTINO
Motor rehabilitation
Over the years, the thermal treatments have been accompanied by a series of specialist activities carried out with the support of state-of-the-art equipment. The thermal facility boasts a physiotherapy department that makes use of a fully equipped gym, a swimming pool and a series of equipment, among which the Human Tecar® stands out.

The indoor swimming pool of the Palazzo delle Terme is ideal for the motor re-education of people of all ages.

Movement in the water is in fact particularly indicated in the prevention of damage due to sedentary lifestyle and aging. Hydro kinesitherapy is also particularly effective in the rehabilitation treatment of various pathologies, in particular orthopaedic ones, especially in the post-surgical phase of their treatment.

In summary, therapeutic exercise in water, thanks to the reduced negative effects of gravity, is considerably facilitated for the user and allows a reduction in the time required for functional recovery. The beneficial physical effects of water are therefore added to those specific to the sulphate-arsenical-ferruginous thermal water on the musculoskeletal system, favouring the rapid development of the individual rehabilitation programme and the achievement of therapeutic objectives.


Treatments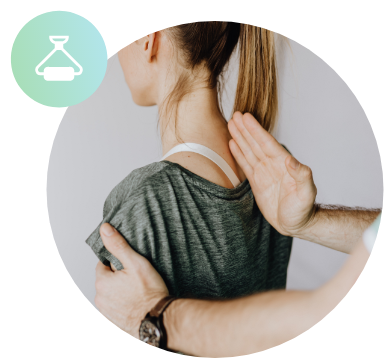 dry and water physiotherapy
massoterapia
massage therapy lymph
ultrasound therapy
Human Tecar Therapy
Do you need further information?
EMAIL US OR CALL US AT
+39 0461 706077
Our medical team
DR. GIORGIO
PEDROTTI

ORTHOPAEDIC SPECIALIST

DR. GIUSEPPE
FRATTIN

PHYSIATRIST

DAVIDE
BUSELLI

PHYSIOTHERAPIST